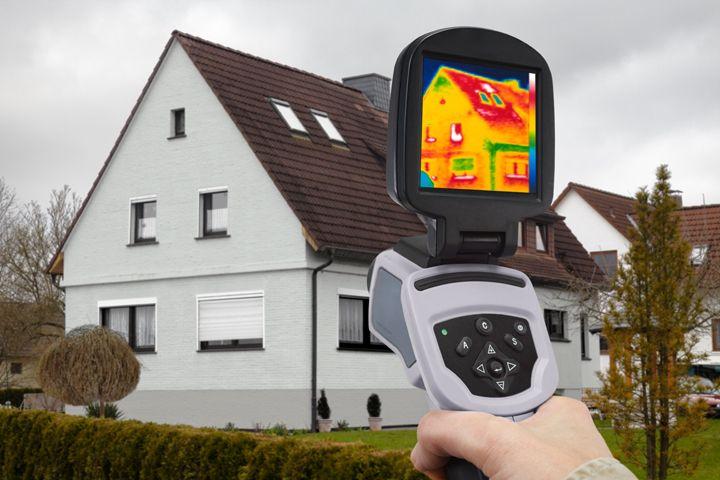 According to SEAI 'the most common place for heat to escape from your home is through the windows'.
Low E glass windows are capable of achieving an A rating on the WER (The Window Energy Rating) scale where A is awarded to the most energy efficient windows!
The WER take into account all of the components : U-Value, the solar heat gain and the air leakage rate of window.
To make sure that your windows will achieve an
A
rating you need to minimise heat loss from the room and maximise the use of solar energy.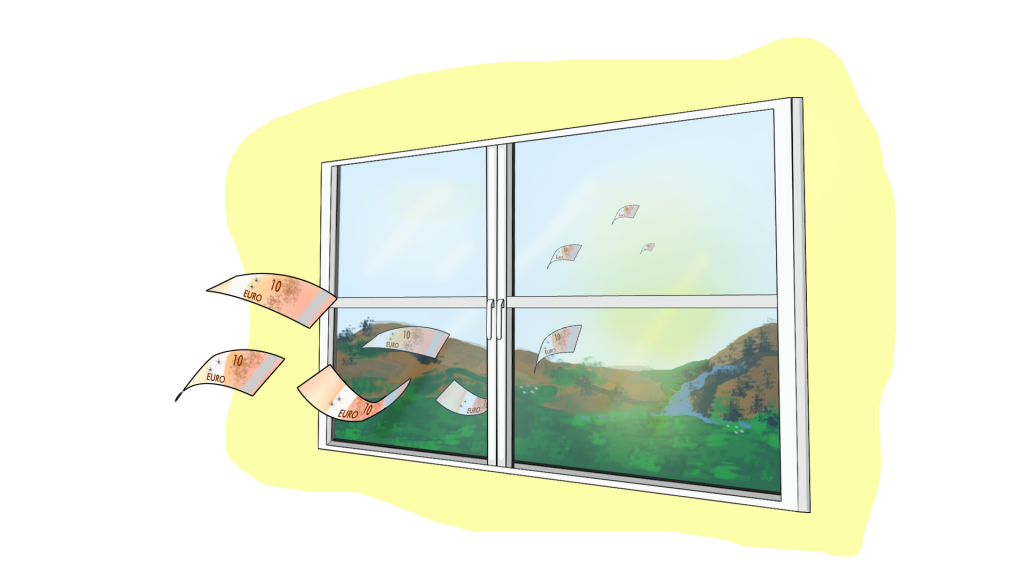 Low Energy glass- double glazing upgrade
By upgrading your windows to Energy saving Glass you will be able to prevent heat loss from your windows as well as allow any heat from sun to pass through the glass (known as passive solar heat gain).
You are no longer throwing money out the window!
All Energy Saving Glass Units
are made of low thermal conductors such as Low E glass, warm edge spacer bars and an argon gas-filled cavity making them up to three times more efficient than standard double glazing units!
E-glass (low emissivity glass) -
specially designed to improve thermal insulation thanks to the transparent metallic oxide coating effectively reflecting the room's radiated heat back in.
Spacer bar-
inner frame typically made of aluminium acting as a thermal bridge which might result in cold spots and energy loss. To overcome this problem it is advised to use a
Warm Edge Spacer Bar
(energy efficiency will be improved by 10 %).
Cavity
- hermetically sealed between two panes of glass (double glazing unit) space, filled with dehydrated air or an inter gas under the vacuum conditions. To maximise the energy efficiency of the unit it is advised that the cavity is filled with an inter gas.
To find out more about Low E-glass double glazing
go to :
http://sligoglass.com/product/double-glazing-upgrades/