Glass Shower Screen
Looking for a Glass Shower Screen For Your Wetroom or Bathroom?
Create Your Perfect Bathroom with Our Range of Bespoke Glass shower Screens & Enclosures
Glass screens ….. stylish with a modern design.
Custom Shapes & Sizes available. We Supply & Fit Bespoke Glass Solutions. Frameless Glass with High-Quality Hardware
We can Deliver Luxury Shower Glass Screens Throughout Ireland.
Glass Shower Screens …Custom Made!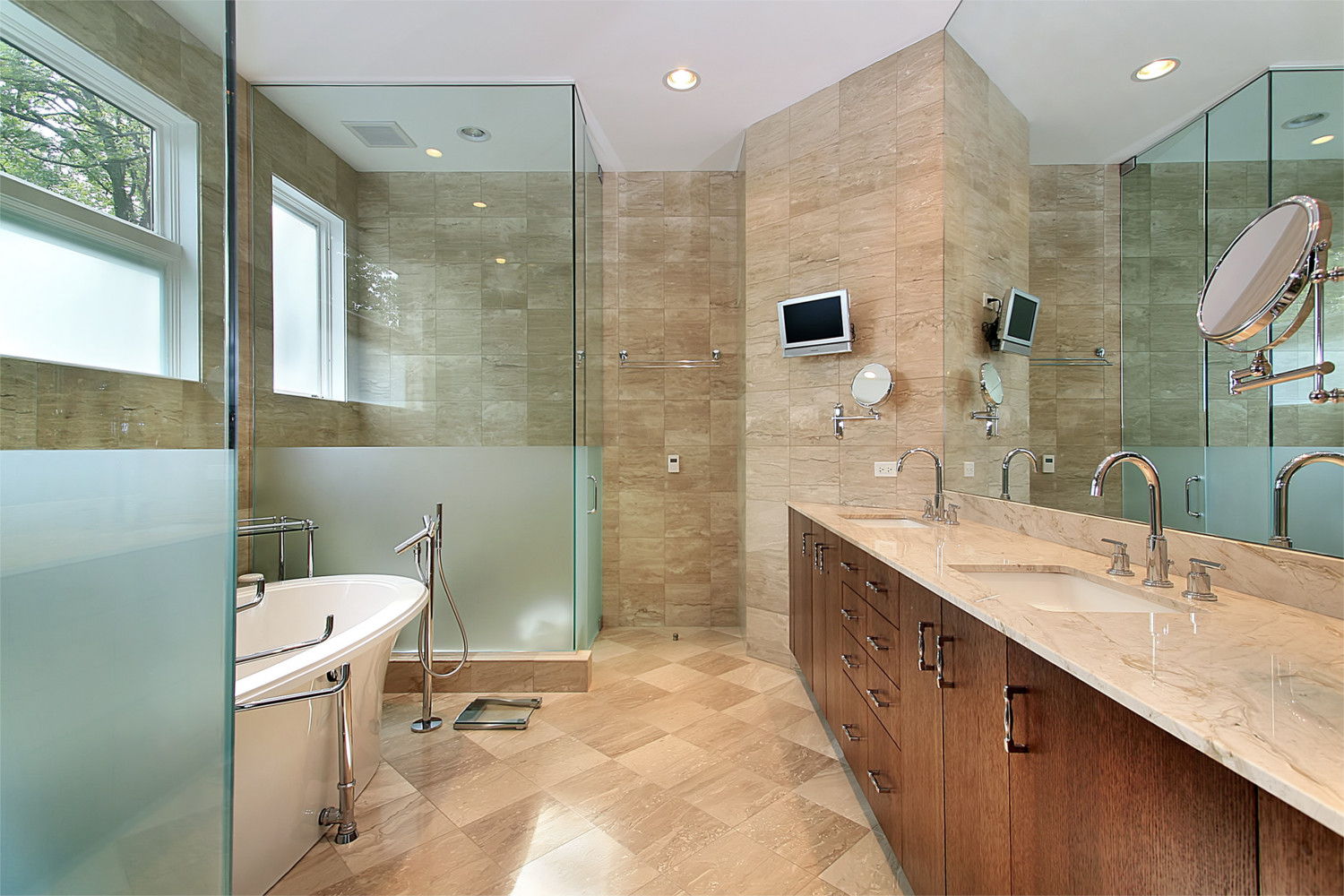 Glass Shower Screen with Stylish & Contemporary Finish
10mm Toughened Polished glass Screens with chrome channels.
The glass is Custom made to any Size or Shape.
We also Supply all you need to fit the Your Shower Glass Screens & Doors: Luxury Brass Hinges, Handles, Support Bars & Chrome U-channels.
Toughened glass shower screen comes in a range of thicknesses – 8mm, 10mm & 12mm options are available.
Glass can be full height shower panel or reduce height for bath screen.
Shower Screens can be configured to suit all wetrooms.
Shower Glass Doors can be hinged or sliding & glass can be hung from the wall or with Glass to Glass Hinges …many different configurations available to suit even the tightest of spaces .Glass Doors can also be made to suit wheelchair access & carer-assisted Wetrooms
Our Experts are available to advise you on fitting 5 days per week.
To talk to one of our friendly staff, call us on +353 71 91 61 924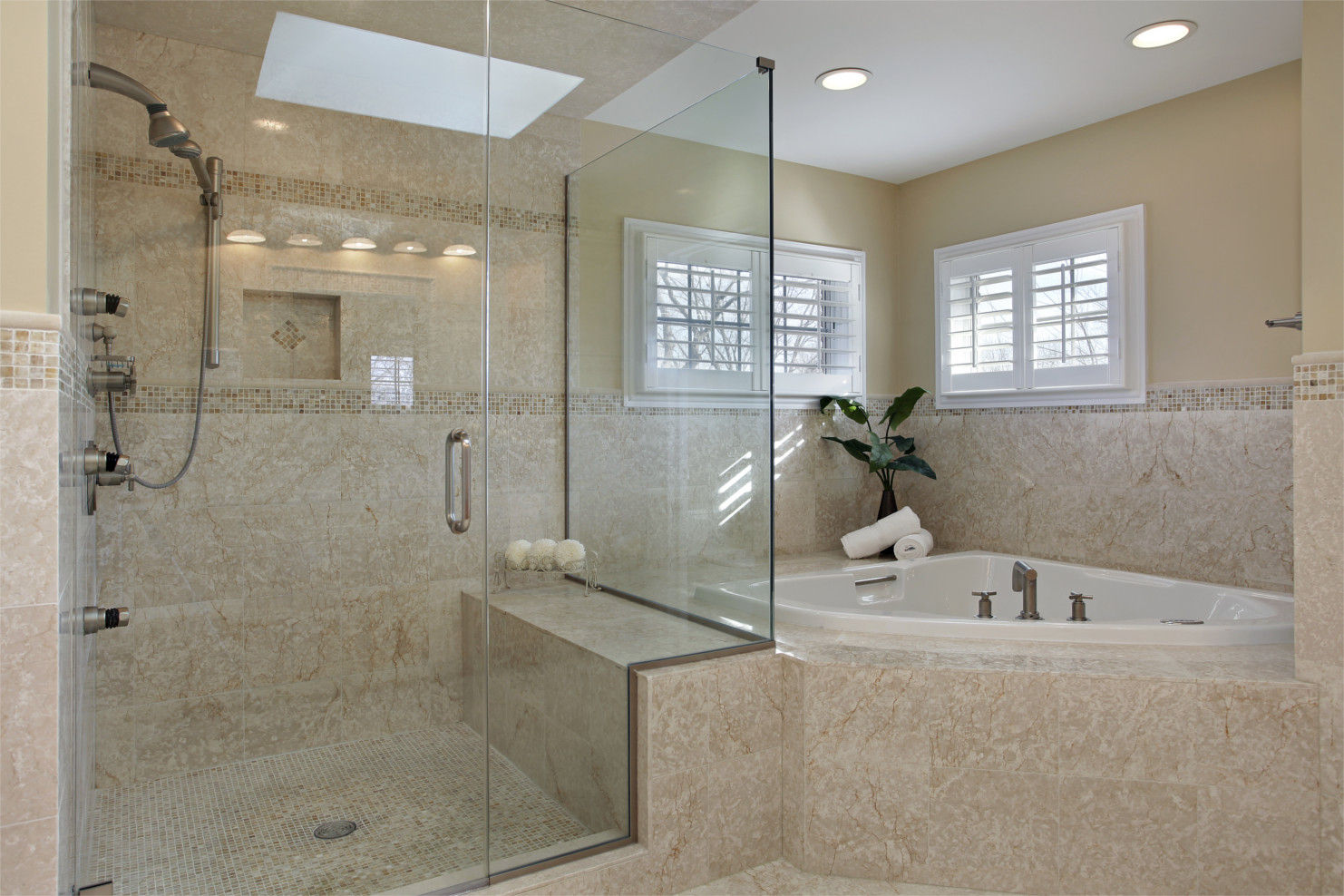 Full Expert Measuring & Fitting Service also available- Price on Application-Use Contact Form
Glass screens for showers & wetrooms
Glass shower screen can be shaped & Cut for angled ceilings.
If you like these products, check out our splashbacks and to give your bathroom that touch of Glass.
– Balustrades
– Floor Glass
– Kitchen Splashbacks
– Windows & Doors